Careers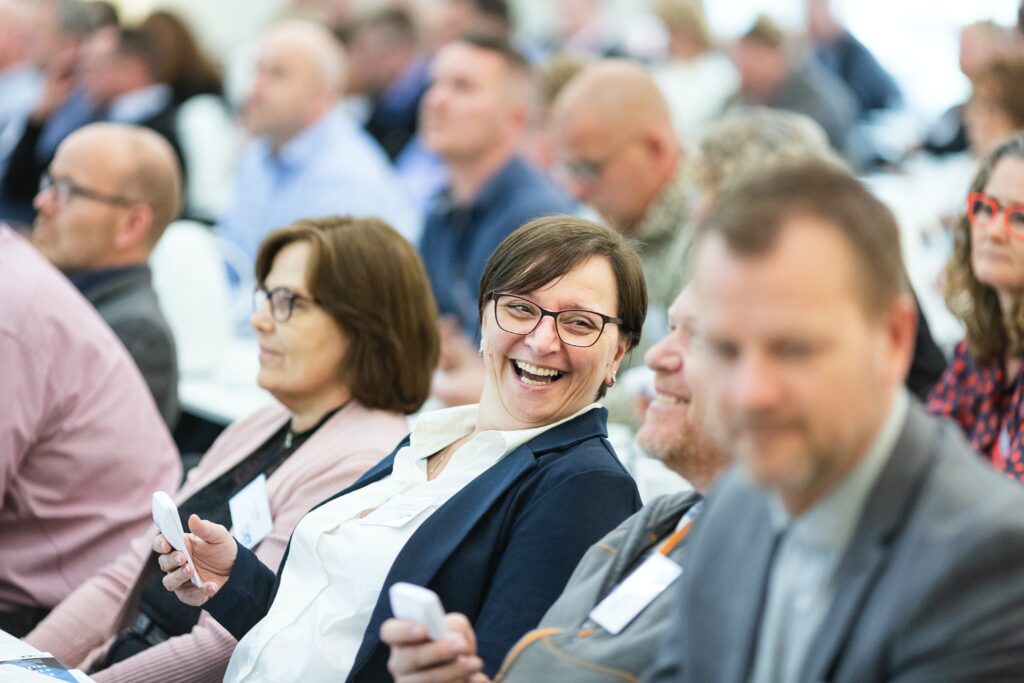 Choose a career that can make a difference.
Are you looking for just a job? Or are you looking for a home where you can make a career out of helping others with The Catholic Cemeteries Association's Corporal Works of Mercy?
The Catholic Cemeteries Association offers a variety of ongoing career opportunities in a challenging, self-directed environment.
Sales & Customer Service
The Catholic Cemeteries Association (CCA) is seeking qualified women and men who enjoy interacting with people and can fill the role of a Pre-Need or Family Service Counselor in one of our cemetery offices. We offer:
Paid classroom and field training in a recession proof industry
A flexible work schedule
Competitive compensation plans
Health, dental and vision
A 401k retirement plan
Monthly incentives and bonuses
If you would like to explore a professional sales career with CCA, please send your resume to careers@ccapgh.org or call us at 1-888-966-2424.