Careers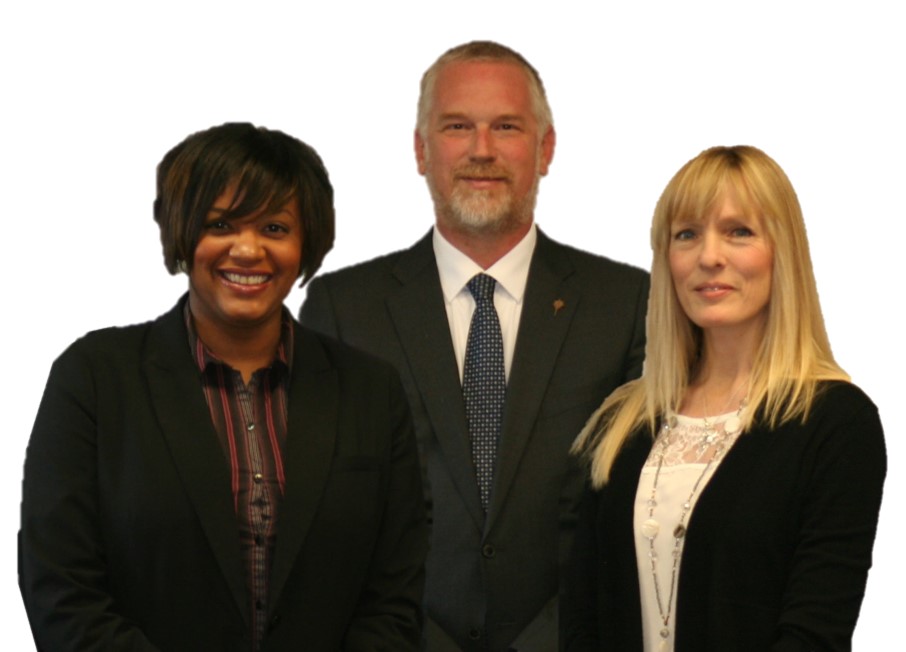 Choose a Career That Can Make a Difference
Are you just looking for a job? Or are you looking for a home where you can make a career out of helping others with The Catholic Cemeteries Association's Corporal Works of Mercy?
The Catholic Cemeteries Association offers a variety of ongoing career opportunities in a challenging, self-directed environment.
Current Openings
General Positions
The Catholic Cemeteries Association of The Diocese of Pittsburgh is seeking to fill a full time administrative position of Customer Service Assistant at Calvary Catholic Cemetery, Greenfield
The position will ensure quality of paper work, maintain office adherence to processes and procedures, and ensure effective operation of cemetery office. A need for basic computer knowledge, be able to perform general administrative duties, and schedule daily operational functions.
All interested persons should e-mail a resume to careers@ccapgh.org
Operations Positions
There are currently no available positions.
Sales & Customer Service
The Catholic Cemeteries Association (CCA) is seeking qualified women and men who enjoy interacting with people and can fill the role of a Pre-Need or Family Service Counselor in one of our cemetery offices. We offer:
Paid classroom and field training in a recession proof industry
A flexible work schedule
Competitive compensation plans
Health, dental and vision
A 401k retirement plan
Monthly incentives and bonuses
If you would like to explore a professional sales career with CCA, please send your resume to careers@ccapgh.org or call us at 1-888-966-2424.