Catholic Mausoleum Burial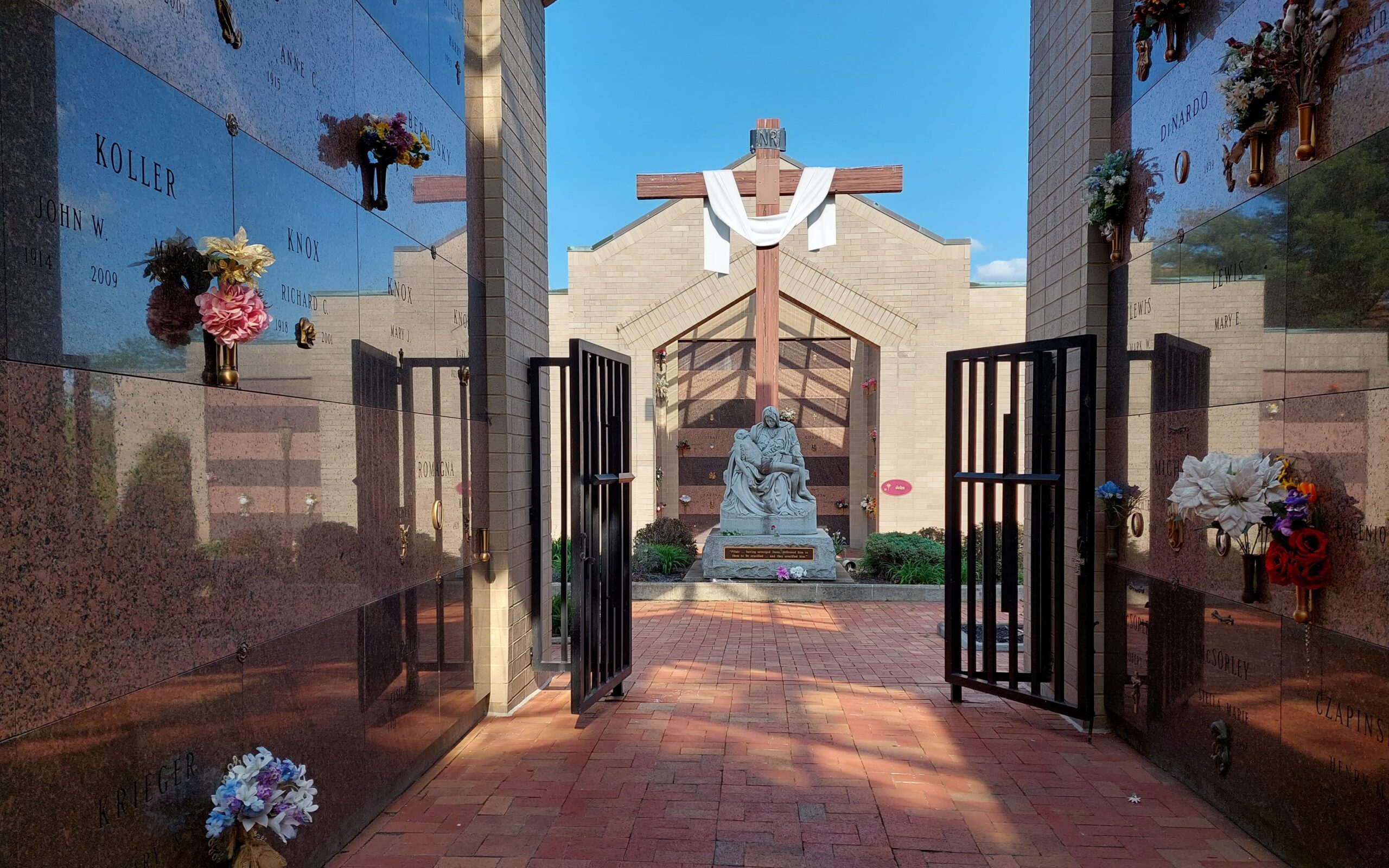 The Catholic Cemeteries Association offers families a choice of selecting crypt spaces located within a Community Mausoleum Chapel that affords a personal access code, or the option of purchasing a private mausoleum that is custom-built and designed by each individual family.
All of the CCA Community Mausoleum Chapels have a religious theme to each building, are heated/air conditioned, and offer visitation seven days a week in a serene and comfortable setting. In addition to the crypt spaces, CCA also offers a comprehensive line of bronze emblems and vases to adorn your crypt front.
Private Estates®
Our design specialists will work hand in hand with you to commemorate a life of distinction. Providing a comforting place where families will gather to remember loved ones for generations to come.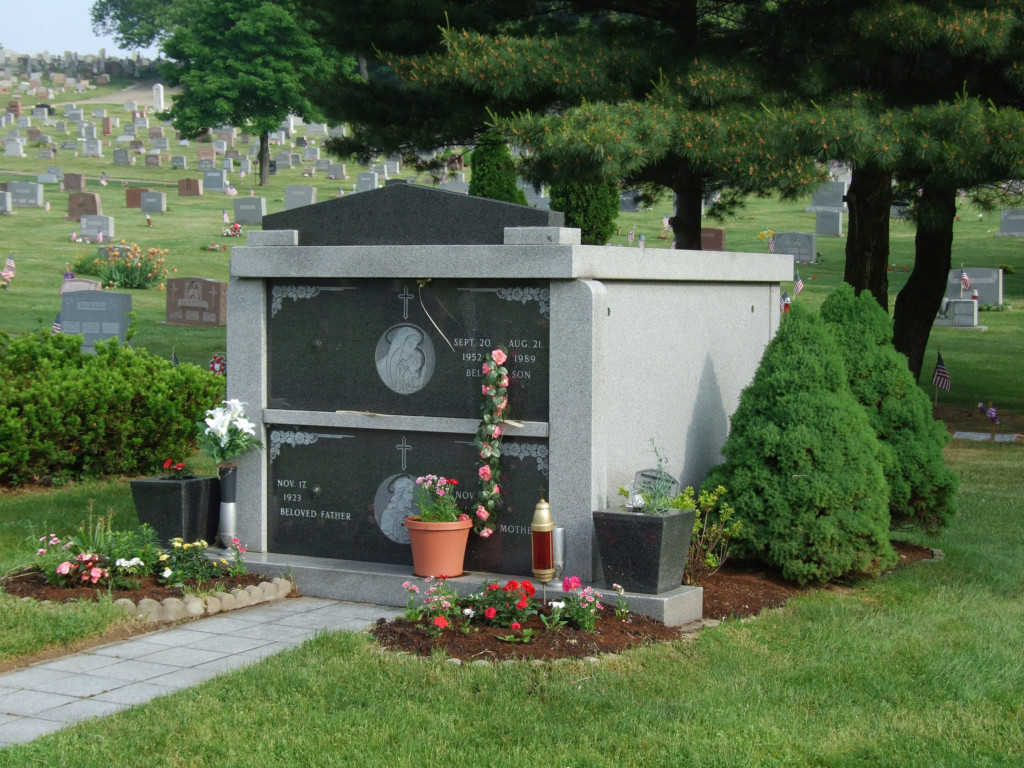 Community Mausoleum
There are many types of mausoleum entombment available including interior and exterior options. Our beautifully decorated buildings provide the perfect place to visit and remember loved ones with affordable pricing.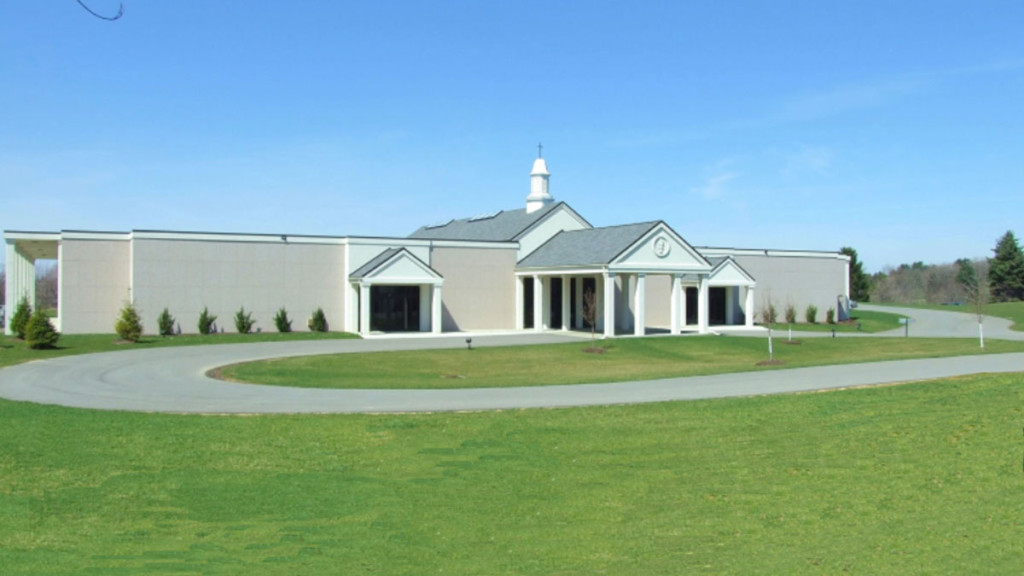 Entombment Service Fees
Much like the ground burial option, CCA allows families to pre-pay these fees to cover the costs of conducting an entombment.

Contact us today for more information about our mausoleum burial services or any of our products and services.