Ground Burial Services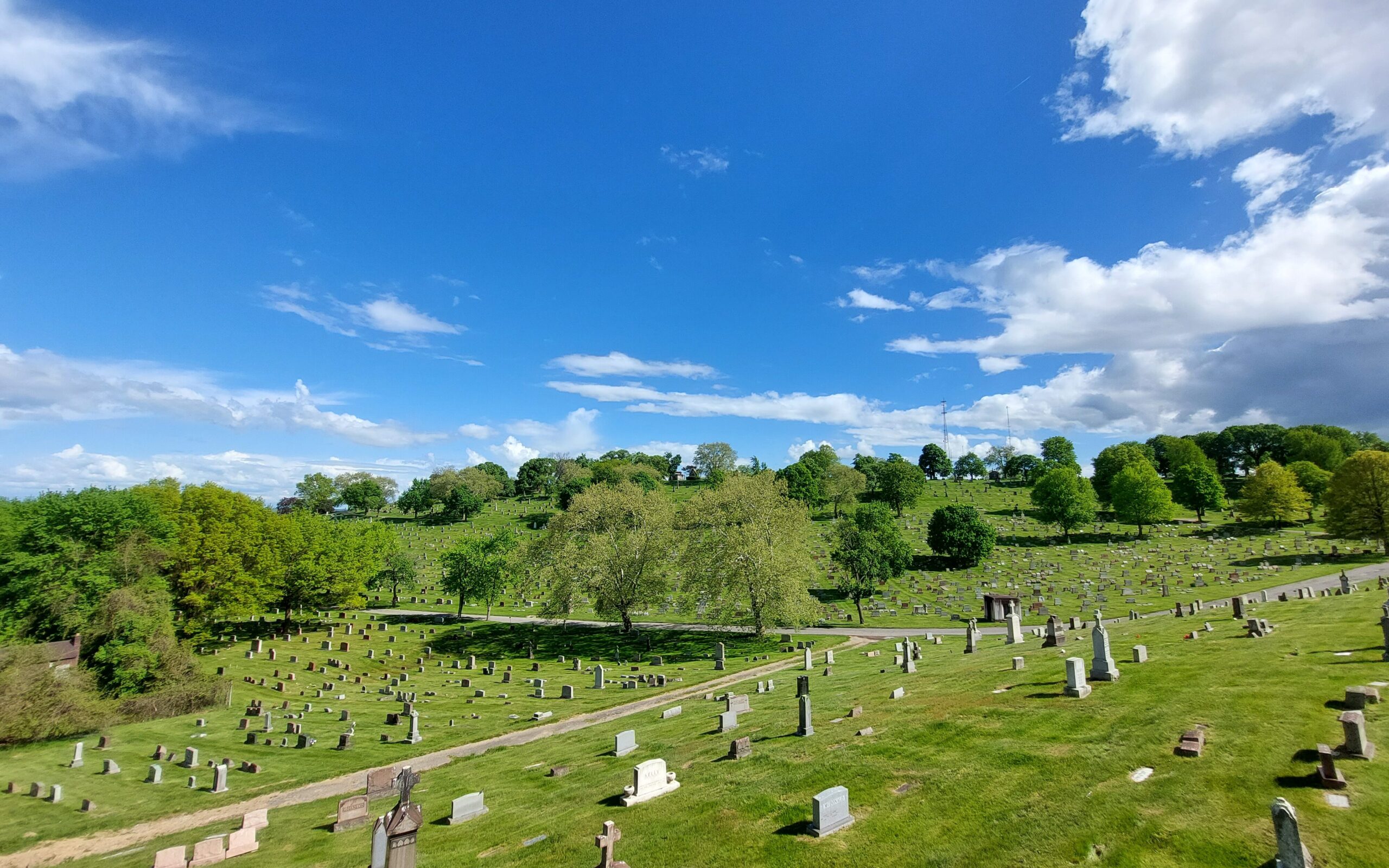 Traditional Ground Burials
For those families who prefer traditional ground burial, CCA offers everything that would be required to complete a ground burial package.
Monument/Marker cleaning is available. Contact us for more information.
Memorials & Monuments
The Catholic Cemeteries Association offers the finest memorialization available with personalization options that will allow you to capture the special moments of a life well lived.
From top left to bottom right: monument, flush granite, flush bronze, and veterans option.
Vaults
CCA offers a comprehensive line of burial vaults which are required in all of the diocesan cemeteries. We have several types which include the traditional burial vaults made of concrete, along with those made of polypropylene. For those families who prefer a more distinctive burial vault, CCA offers several different styles of lined vaults made of stainless steel, copper, and even bronze. For our Catholic Veterans, CCA can also provide families with a burial vault commemorating an individual's service in the armed forces.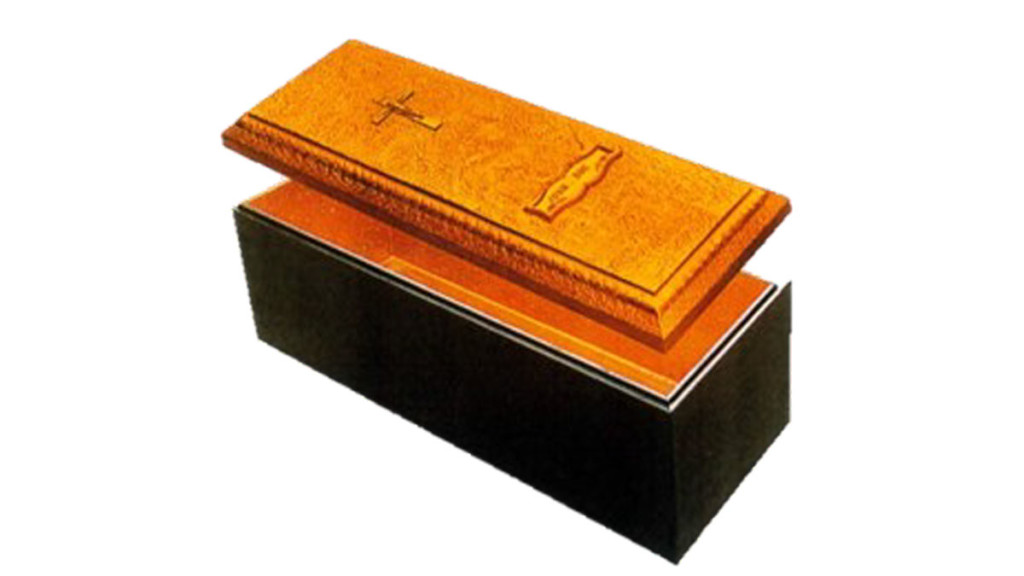 Contact us today for more information about our ground burial, or green burial services and products.