Rules & Regulations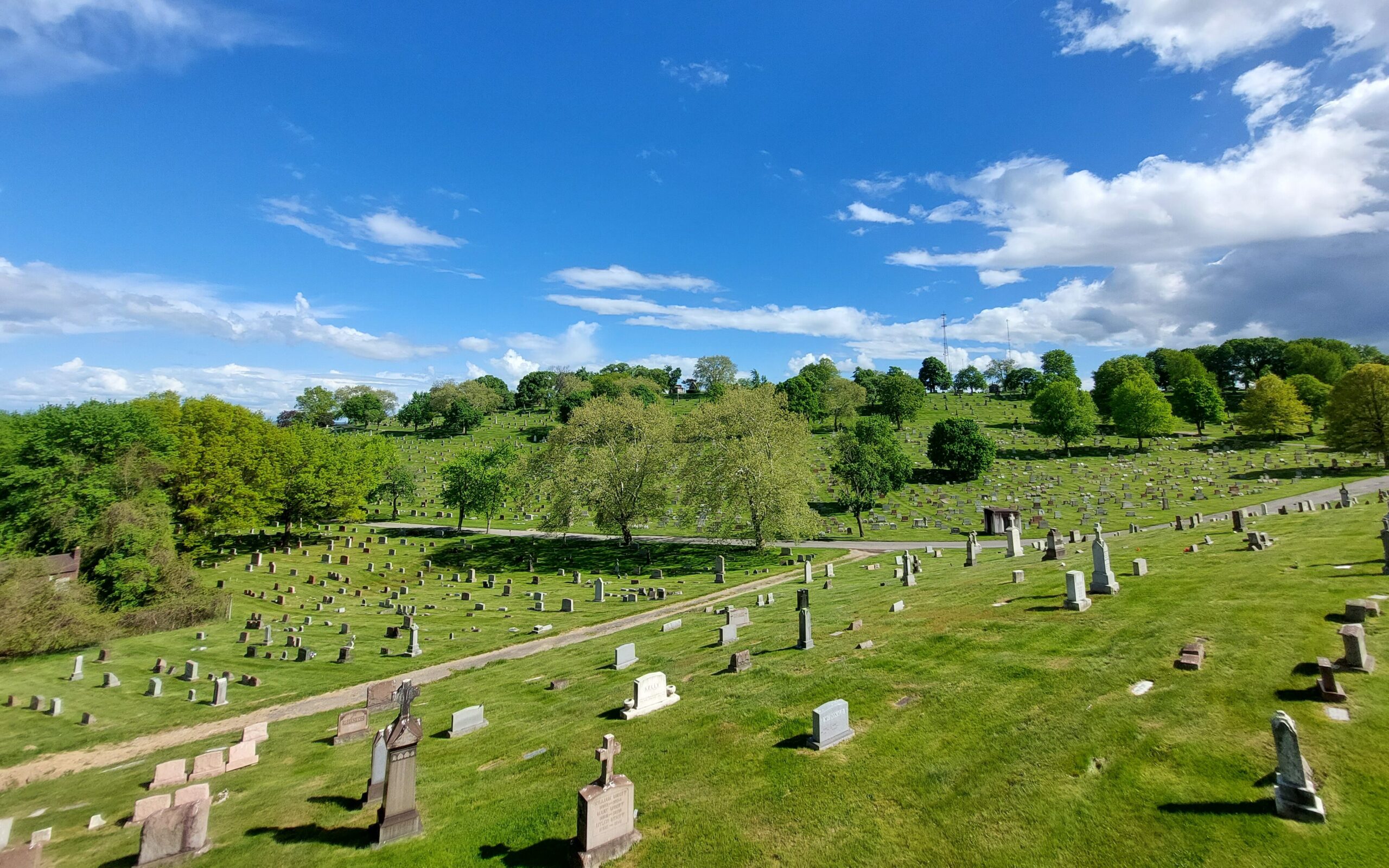 Help us maintain a respectful atmosphere.
In the spirit of maintaining the sacred nature and dignity of the Catholic cemetery, the following will be enforced. We ask for your understanding and your cooperation.
Annual cemetery cleanup begins March 1st. Please note that all items will be removed from graves during the cleanup. Please remove any items you wish to keep prior to March 1st.
Planting or decorating during the general cemetery cleanup occurring in the month of March.
Any shrubs, trees or bushes.
Anything that represents a safety hazard such as: statues, borders, decorative stones, fencing, wire, toys, glass, rocks, bottles, cans, plaques, ornaments and wood.
Flowers or objects that are unsightly or detract from the spiritual setting of a Catholic cemetery.
Pets, bicycles, skateboards, rollerblades, trail vehicles, littering and loitering.
Hanging items on tree branches.
Regrettably, we cannot be responsible for anything placed at the grave or crypt site.
Planting in approved planting bed up to one foot in front of memorial. Area is to be maintained free of weeds and grass.
Artificial flowers:

in approved vases
in approved planting beds
on an upright memorial

Faded, rotten or worn flowers will be removed.
Christmas decorations from the first Sunday in Advent to February 28.
Easter decorations from the first Sunday in Lent through Ascension Thursday.
Other holiday decorations such as Mother's Day, Memorial Day, Father's Day and All Souls Day.
Approved solar vigil lights.