Holy Souls Catholic Cemetery
Holy Souls' Story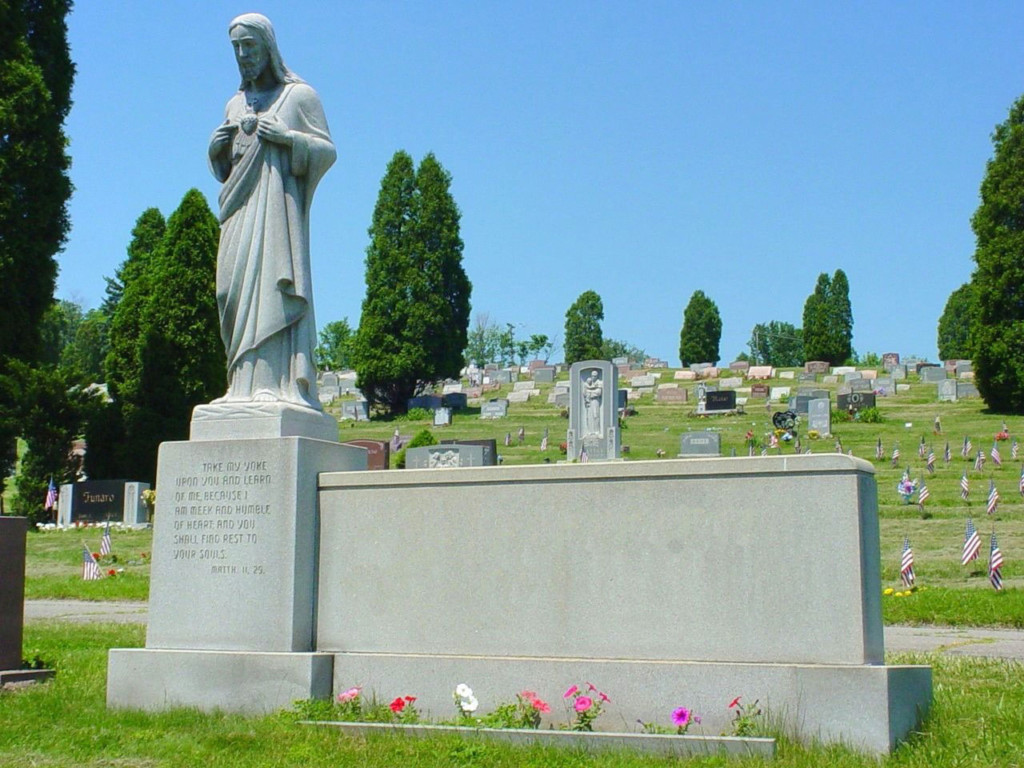 Holy Souls Cemetery in Robinson Township was established in 1927. Although it was always looked upon as a "Catholic" cemetery, it was never formally associated with a parish until Holy Souls Parish in Carnegie assumed management of it in 1952. This 46-acre cemetery was eventually merged into The Catholic Cemeteries Association in June of 1983 by Bishop Vincent Leonard.
The office of Resurrection Cemetery, Moon Township, also handles the administration of Holy Souls Cemetery.
Pre-construction sales are underway for Holy Souls Chapel Mausoleum. The beautifully designed mausoleum will consist of 396 crypts and 240 niche spaces, as well as a committal chapel.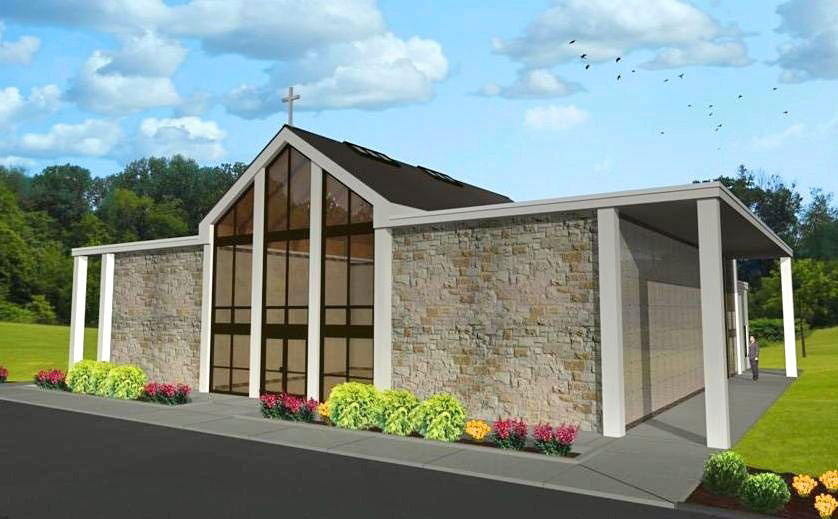 Contact Us
Holy Souls Catholic Cemetery
4772 Campbells Run Road
Robinson Township, PA 15205
c/o Resurrection Cemetery
100 Resurrection Road
Moon Township, PA 15205
Phone: 724-695-2999
Email: holysouls@ccapgh.org
Visit This Cemetery
4772 Campbells Run Road, Robinson Township, PA 15205