Catholic Cemeteries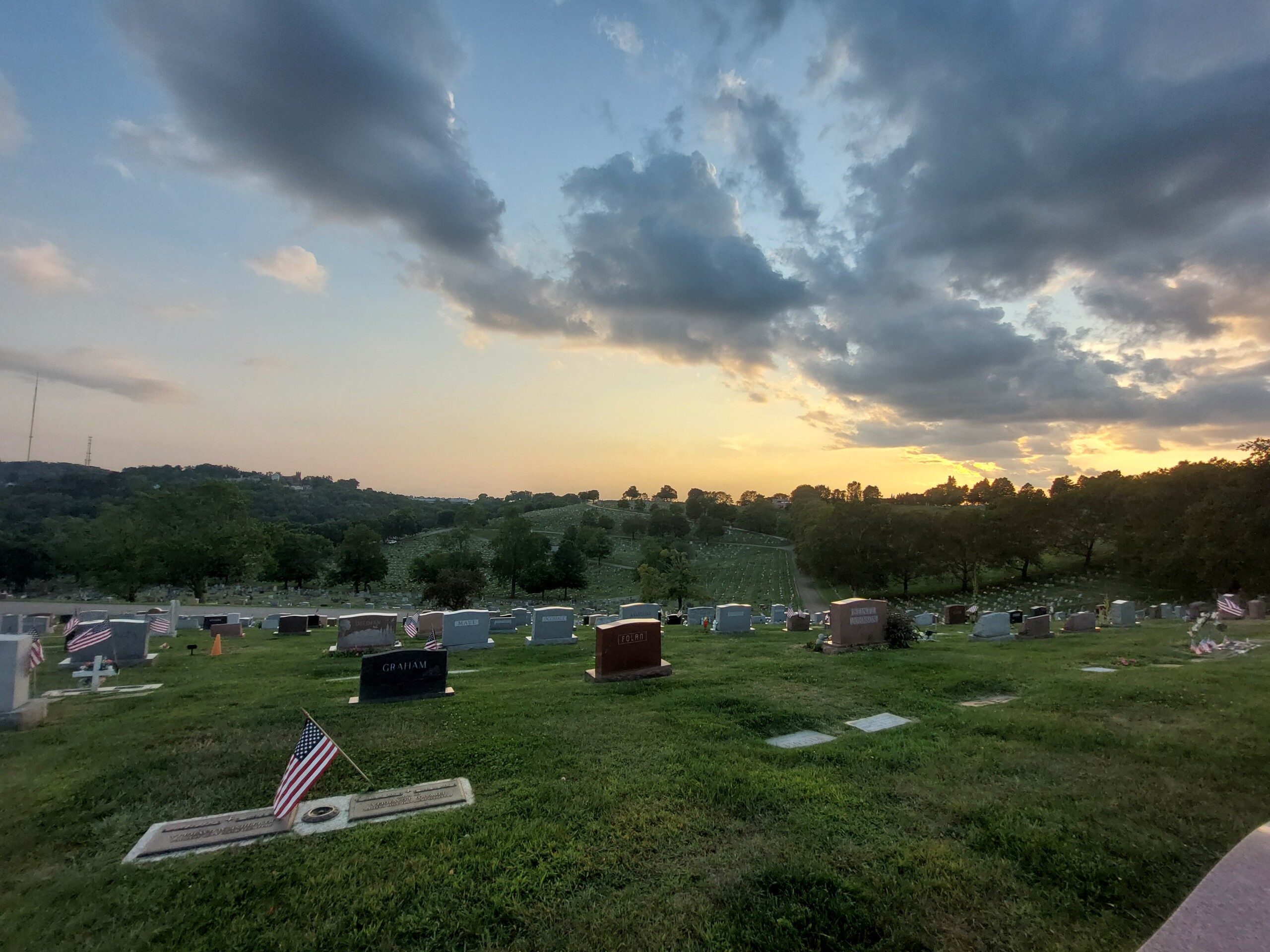 Our Cemetery and Mausoleum Hours
Cemetery grounds are open from dawn to dusk. Please see above pages for cemetery office hours.
Indoor Mausoleum visitation: 8:00 am to 4:00 pm DST (Daylight Saving Time) and 8:00 am to 6:00 pm EST.
A door code is required for indoor mausoleums — the code can be acquired by visiting the cemetery office.
Counselors are available for appointments — please contact the cemetery to make arrangements or visit the cemetery office. Visit our Rules and Regulations page before visiting.
Get Directions to Our Cemeteries