Mount Carmel Catholic Cemetery
Mount Carmel's Story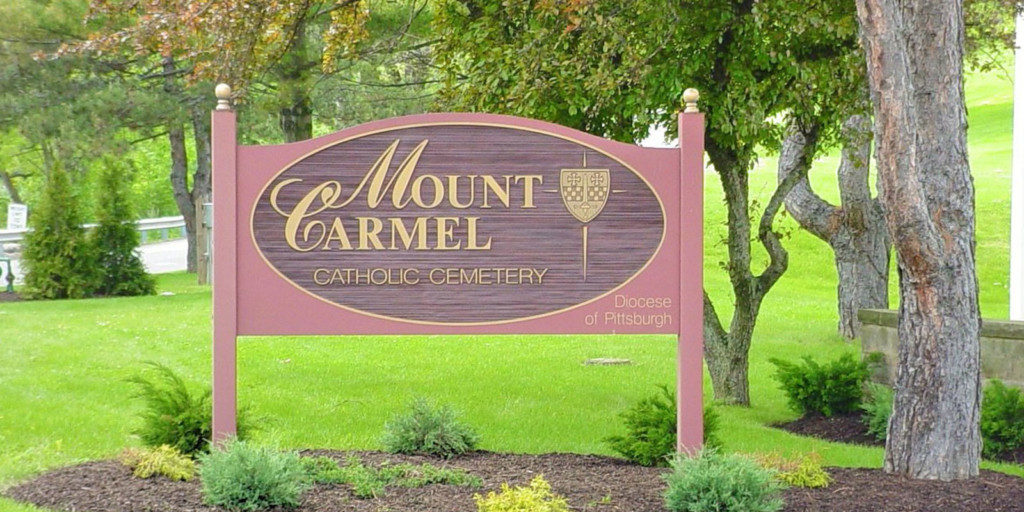 Mount Carmel Cemetery was established in 1889 by the Carmelite fathers who staffed Holy Trinity Parish in the Hill District of Pittsburgh. It served as a parish cemetery until May 1, 1958, when it became the first parish cemetery to be merged into The Catholic Cemeteries Association. Today, this 53-acre cemetery serves Catholic families in Penn Hills and surrounding areas. It now includes an inspiring chapel mausoleum of the same name.
Our Lady of Fatima Chapel Mausoleum
We are excited to announce the opening of the new Our Lady of Fatima Chapel Mausoleum expansion. This new expansion adds 1,028 additional crypt spaces, 480 stone front niches and 192 glass front niches for cremation. Contact us for more information and mausoleum availability.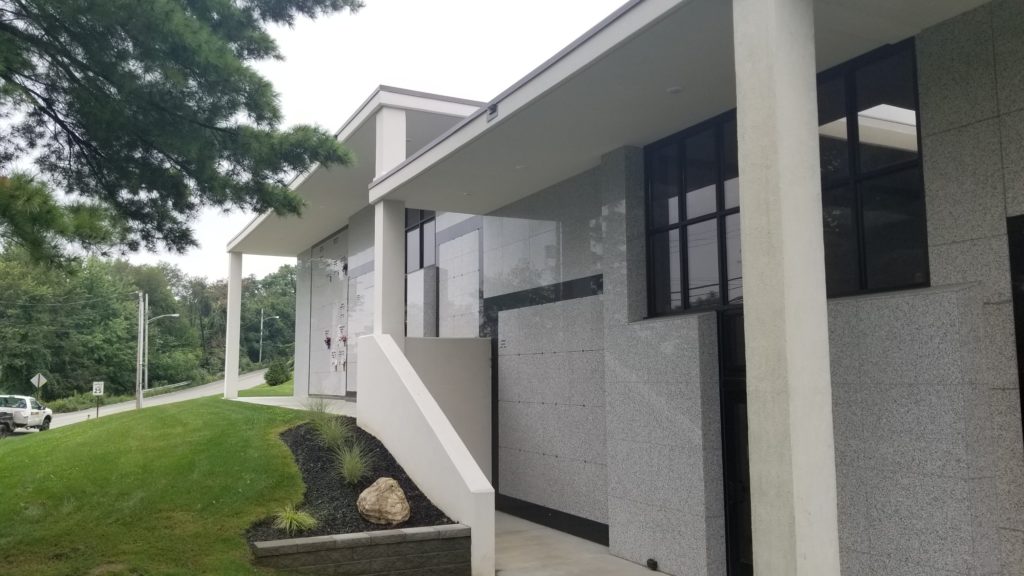 Contact Us
Mount Carmel Catholic Cemetery & Mausoleum
7601 Mount Carmel Road
Verona, PA 15147-1518
Phone: 412-241-1260
Email: mtcarmel@ccapgh.org
Office Hours
Monday-Friday: 9 AM – 4 PM
Saturdays and Holidays: 10 AM – 2 PM
Cemetery open dawn to dusk.
Visit This Cemetery
7601 Mount Carmel Road, Verona, PA 15147-1518