Emotional Decisions
Importance of Pre-Planning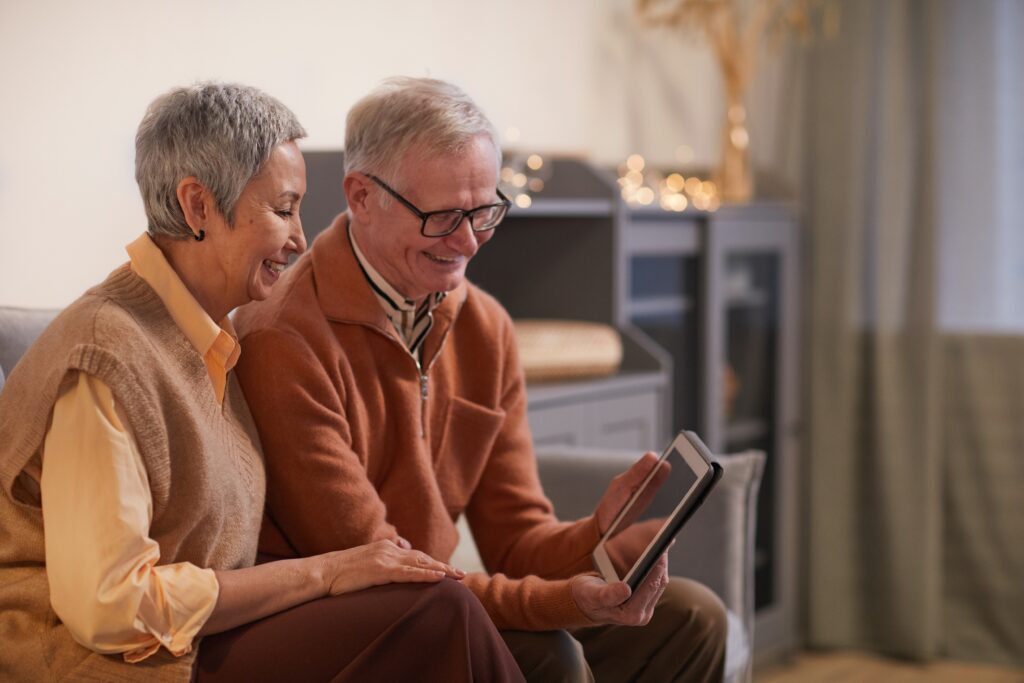 One of the most difficult aspects of making funeral and burial arrangements at the time of need is our tendency to make emotional decisions. Almost always, this results in the survivors overspending on the arrangements for their deceased loved one — sometimes in direct opposition to the wishes of the deceased for simple services.
Pre-planning your funeral and burial arrangements is one of the most considerate things you can do for your family. Not only will they be spared from making those decisions on one of the most difficult days of their life, but they will also have great peace of mind that you took the time to make those decisions for yourself, and that your arrangements will conform to your wishes.
Unfortunately, the cost of funeral and burial services continues to increase. In the past 10 years alone costs have risen in excess of 100%. Another important advantage of planning ahead for your burial is the savings you realize by paying for services that may not be delivered for years to come, at today's prices. Your surviving loved ones will be spared the financial burden of having to pay for those arrangements at the time of your death.
Our Catholic cemeteries can provide you with a full range of pre-planning options, whether you desire traditional or non-traditional arrangements. One of our trained staff members will provide you with the information you need to choose the best options for your family. Most importantly, you can be assured that these options will be consistent with Catholic burial and liturgical traditions.
Now you can make all of your decisions about your final arrangements together with your loved ones. We can guide you through this process, making it easier. All of our plans are designed with the Catholic family in mind. By pre-planning, you protect yourself against the higher future cost of funerals and burials.
You're in Control
By making your decisions ahead of time, you maintain total control of both your arrangements and their cost. You will have the flexibility to make changes to your plan in the future, should your circumstances change. Best of all, you have peace of mind in knowing that your family will not be overburdened financially or emotionally at the time of your death. Your family will never have to wonder if they did what you would have wanted.
Our plans have interest-free payment options and, in many cases, protection benefits in the event of a death. No matter what your financial circumstances, a plan can be designed to assist you in taking care of this eventual need in an affordable manner. You owe it to yourself and your family to investigate the options available and to familiarize yourself with the advantages of pre-planning. Let us help you complete your journey of faith in the Catholic tradition.