Our Lady of Hope Catholic Cemetery
Our Lady of Hope's Story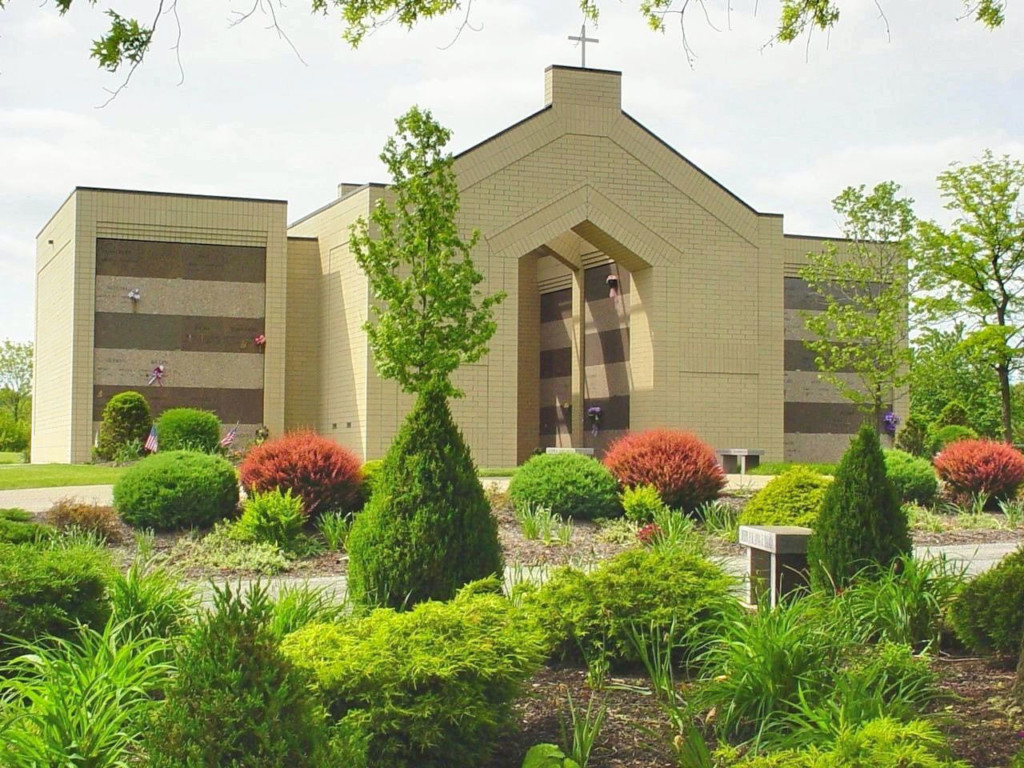 In 1956, The Catholic Cemeteries Association opened Our Lady of Hope Cemetery, Tarentum, to serve the Allegheny Valley region of the diocese. A unique feature of this 111-acre cemetery is its "memorial park" design, with religious shrines located throughout. Only a few sections of the cemetery have traditional upright monuments.
Our Lady of Hope Catholic Cemetery includes a beautiful chapel mausoleum, garden mausoleum development and beautiful rolling hills for ground burial.
Contact Us
Our Lady of Hope Catholic Cemetery & Mausoleum
1898 Bakerstown Road
Tarentum, PA 15084-3213
Phone: 724-224-2785
Email: ourlady@ccapgh.org
Office Hours
Monday-Friday: 9 AM – 4 PM
Saturdays and Holidays: 10 AM – 2 PM
Cemetery open dawn to dusk.
Visit This Cemetery
1898 Bakerstown Road, Tarentum, PA 15084-3213