Newsletter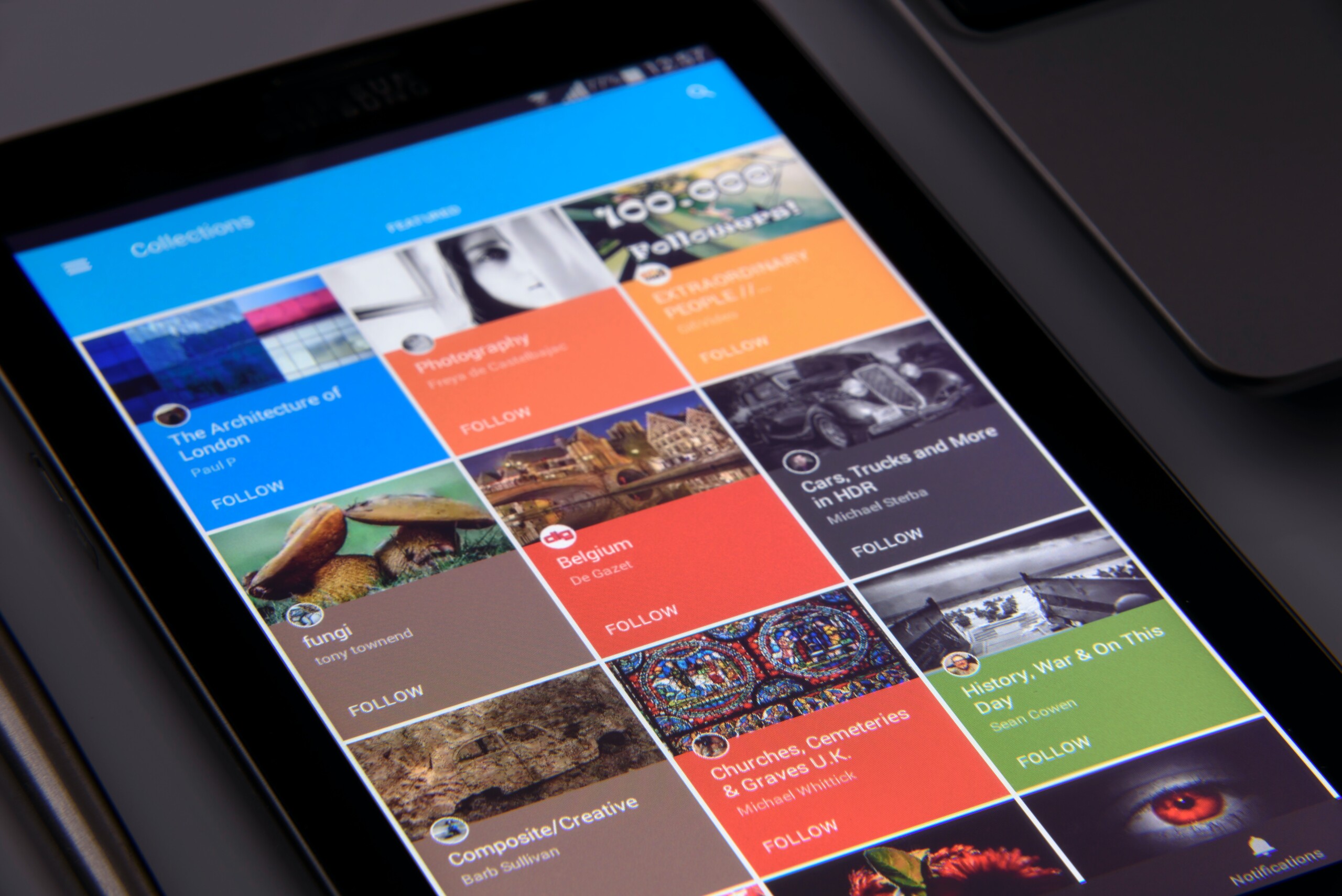 Read our digital newsletter.
The Catholic Cemeteries Association of the Diocese of Pittsburgh produces an annual newsletter for distribution to patrons and visitors for each Memorial Day holiday. Please click the issue below to view past year's newsletters.
NEW! Our Memorial Day Newsletter
Previous Newsletters
To sign up for the newsletter, please fill out our Contact Us form and select "Please send me a newsletter".