Products
The Catholic Cemeteries Association offers a comprehensive line of products and services relating to one's burial needs. Families have the option to pre-purchase any of the following products and services or select them at the time of need.
For more information on any of the options below, contact us today.
Monuments
For those families who are considering an upright memorial, CCA provides a wide selection of monuments manufactured from domestic and imported granite. We have hundreds of styles available to choose from including those with beautifully hand carved sculptures, state of the art laser etchings, and customized monuments designed by our own artists. Whether you prefer a more traditional style monument or an elaborate religious statue, your CCA representative can walk you through the entire process while providing you with options to suit your needs.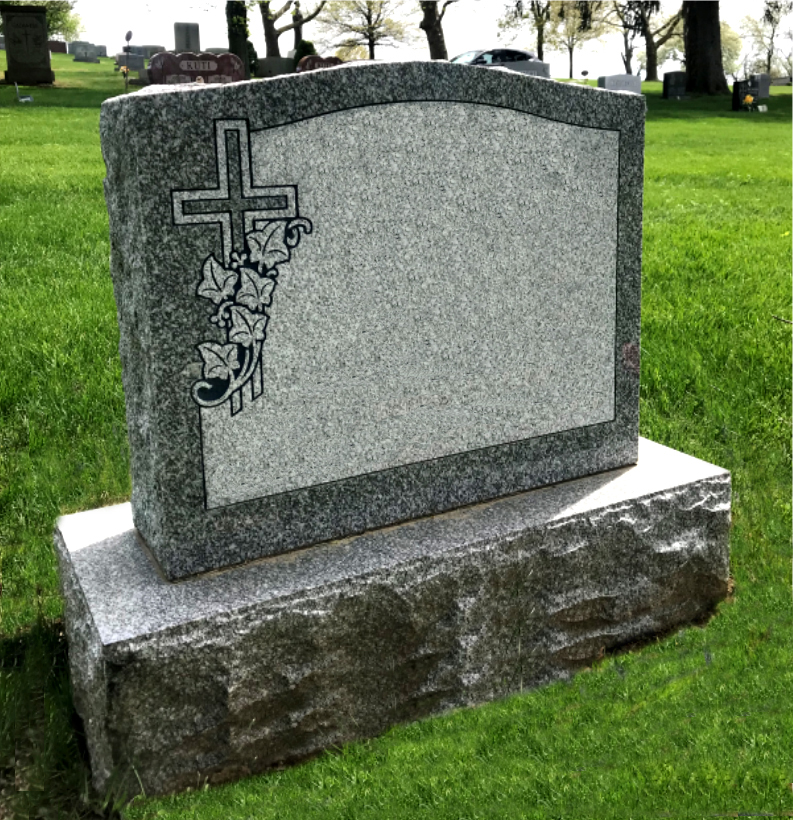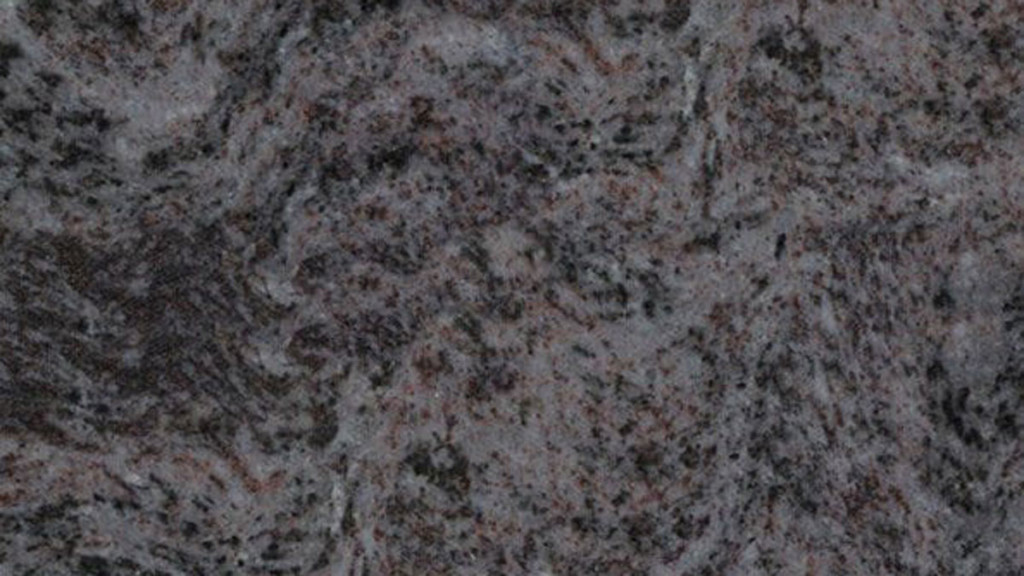 Memorials
Throughout all of the diocesan cemeteries, there are certain sections which specifically allow only flush memorials. Just as we do with our monuments, CCA offers an array of styles and colors in domestic and imported granite when choosing a flush marker. In addition, CCA also offers a complete line of beautifully designed bronze memorials which can be customized to depict your loved one's life history as it is cast into bronze.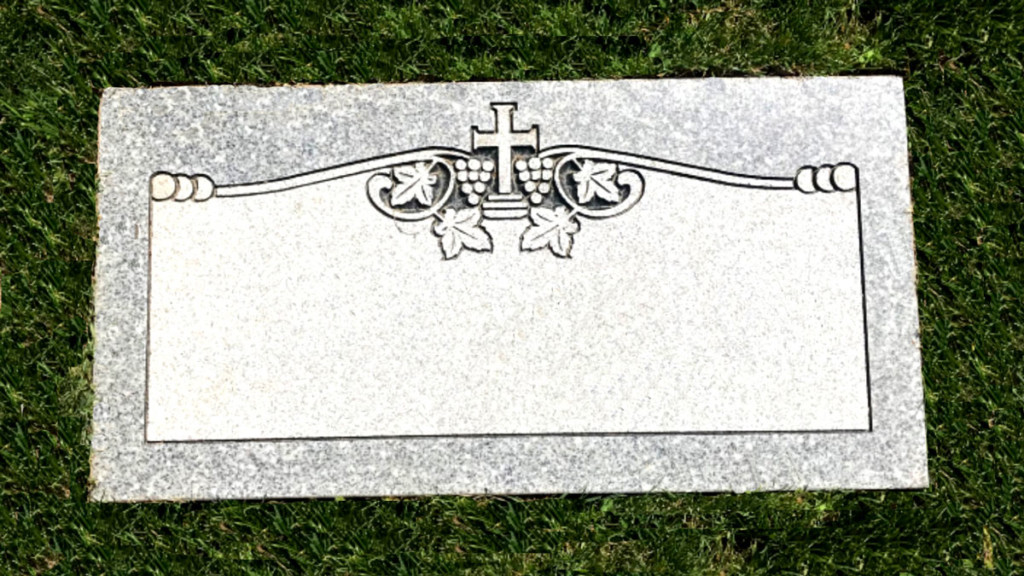 Cemetery Lettering
One of the most essential services that CCA offers its families is cemetery lettering. When the death of a loved one occurs, family members are often unaware that CCA can provide the year of death, and any additional lettering on a family monument or marker that may be needed. Our incising contractors have years of experience in this highly specialized service and take great care in providing families with the names, dates, or epitaphs needed, regardless of whether the memorial was purchased through CCA, or an outside monument dealer.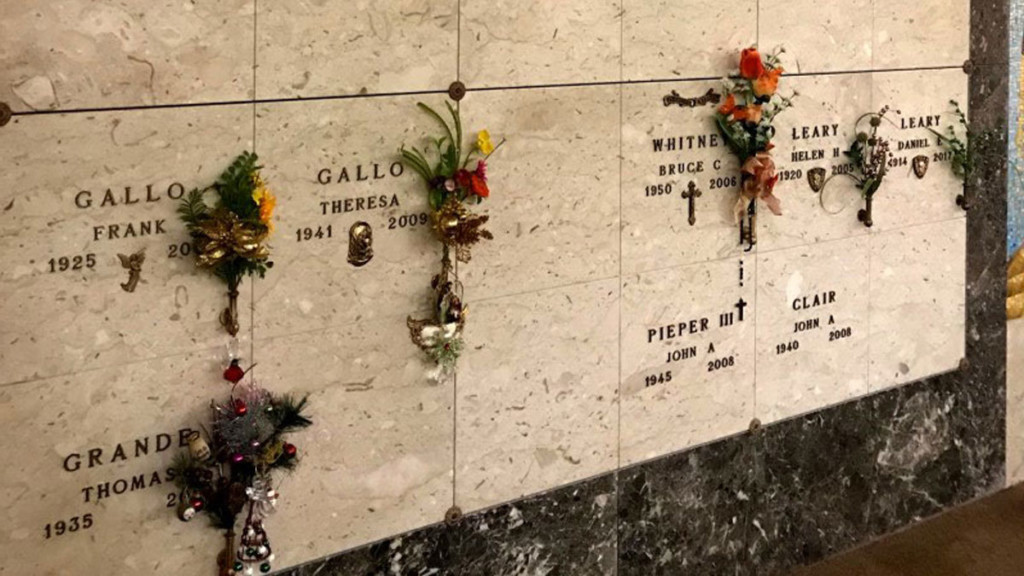 Incising Services
CCA provides Lettering/Incising services to any family whose Monument or Memorial is in need of additional lettering, or to simply complete a year of death on an existing stone. To get information and/or a price quote for lettering/incising please call the specific cemetery office to tell us where the memorial is located or email us.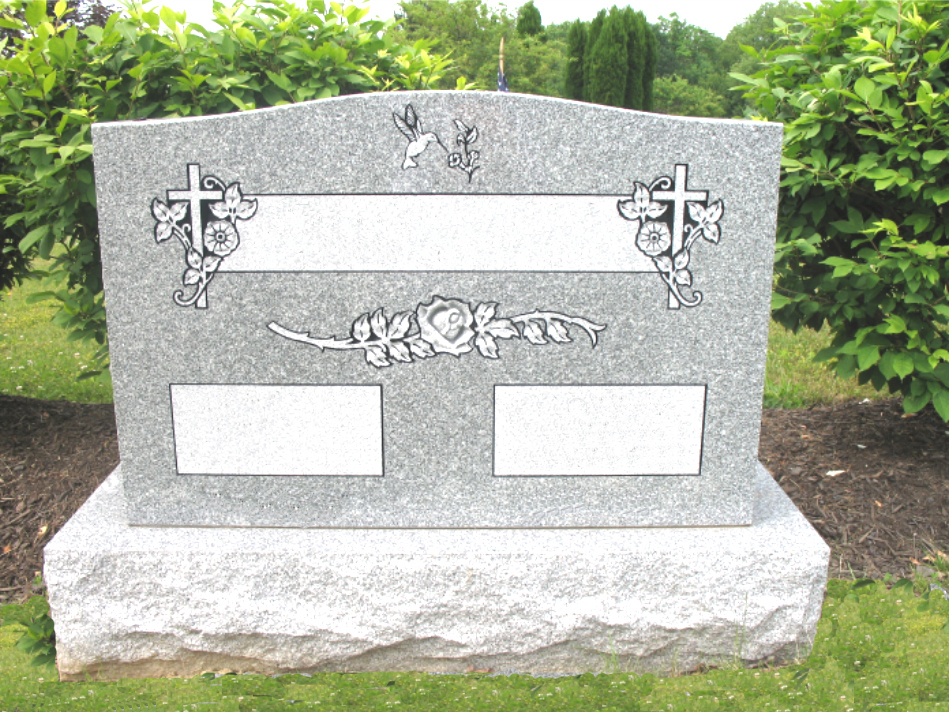 Monument Cleaning and Bronze Refinishing
As one would expect, monuments and memorials may dull, or accumulate dirt and dust the longer they are exposed to the outside elements. Although regular maintenance, including using mild soaps or rinsing with water may help, there may be an eventual need to clean your memorial more thoroughly. The CCA offers Monument Cleaning and Bronze Refinishing Services in all of the diocesan cemeteries.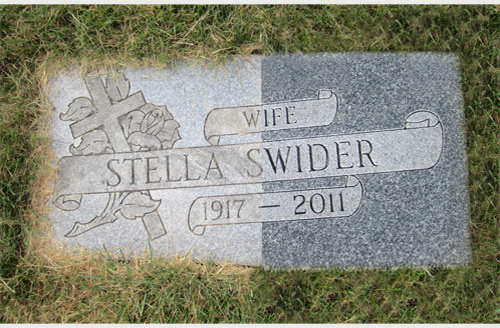 Vaults
CCA offers a comprehensive line of burial vaults which are required in all of the diocesan cemeteries. We have several types which include the traditional burial vaults made of concrete, along with those made of polypropylene. For those families who prefer a more distinctive burial vault, CCA offers several different styles of lined vaults made of stainless steel, copper, and even bronze. For our Catholic Veterans, CCA can also provide families with a burial vault commemorating an individual's service in the armed forces.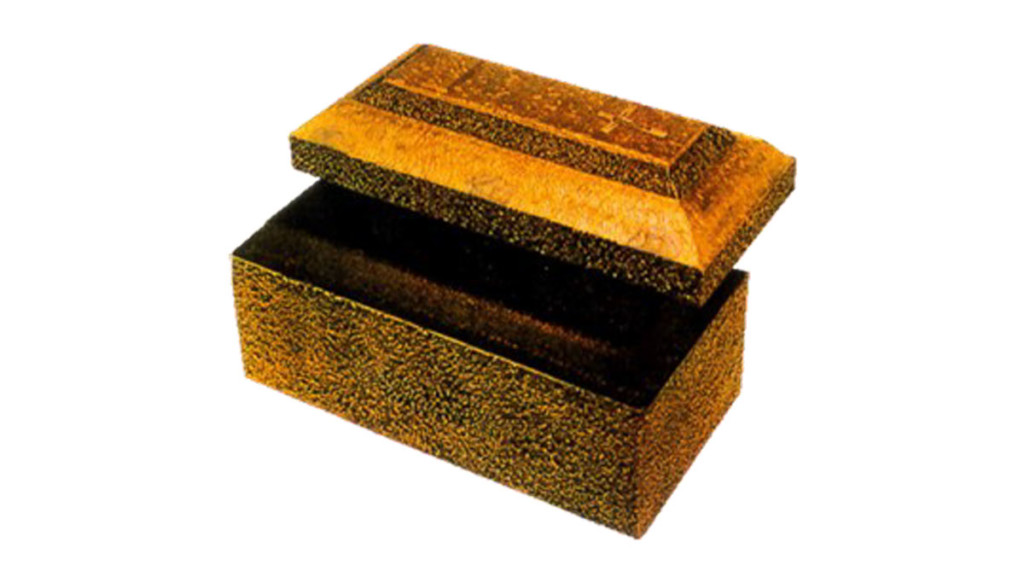 Want more information? Contact us today.