Christ Our Redeemer Catholic Cemetery
Christ Our Redeemer's Story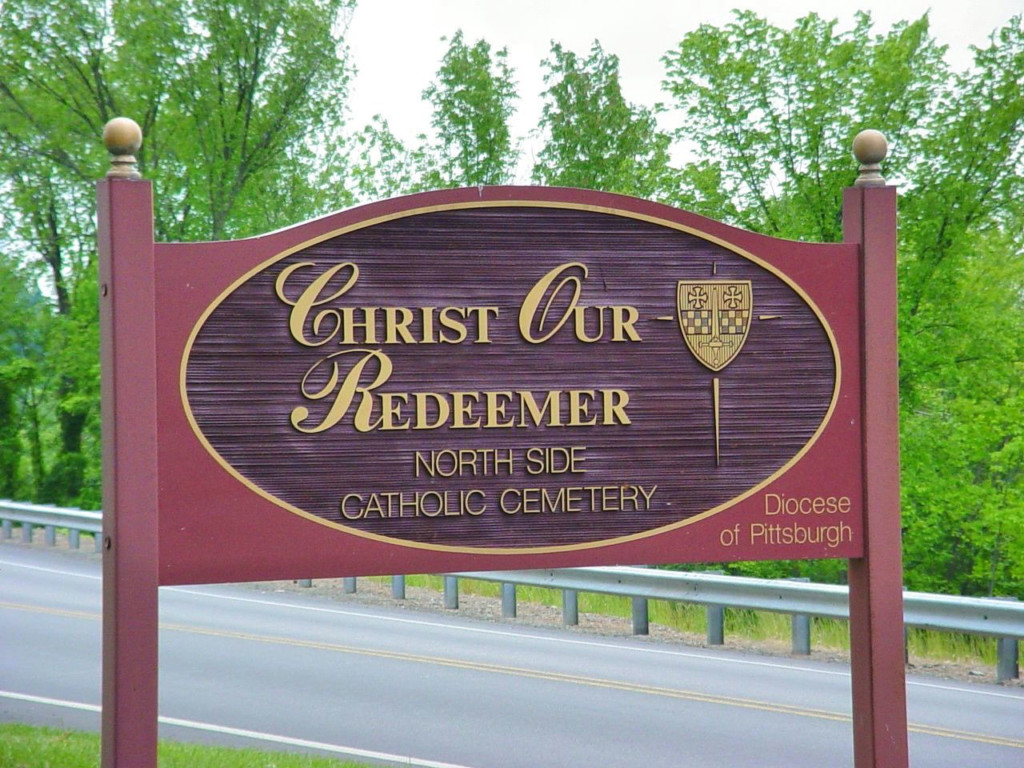 In 1888, the Redemptorist Fathers and St. Philomena Parish, Pittsburgh, established a parish cemetery in Ross Township. The 165-acre cemetery operated as a parish cemetery until 1910, when its management was assumed by the diocese and the cemetery was incorporated as "North Side Catholic Cemetery." An inspiring chapel mausoleum was added in 1988. In 1997, Bishop Donald Wuerl renamed the cemetery Christ Our Redeemer Catholic Cemetery.
St. Peter Alcove Glass Front Niches
For more information on availability, contact us today!
Contact Us
Christ Our Redeemer Catholic Cemetery & Mausoleum
204 Cemetery Lane
Pittsburgh, PA 15237-2722
Phone: 412-931-2206
Email: northside@ccapgh.org
Visit This Cemetery
204 Cemetery Lane, Pittsburgh PA 15237-2722