St. Paul Cremation Garden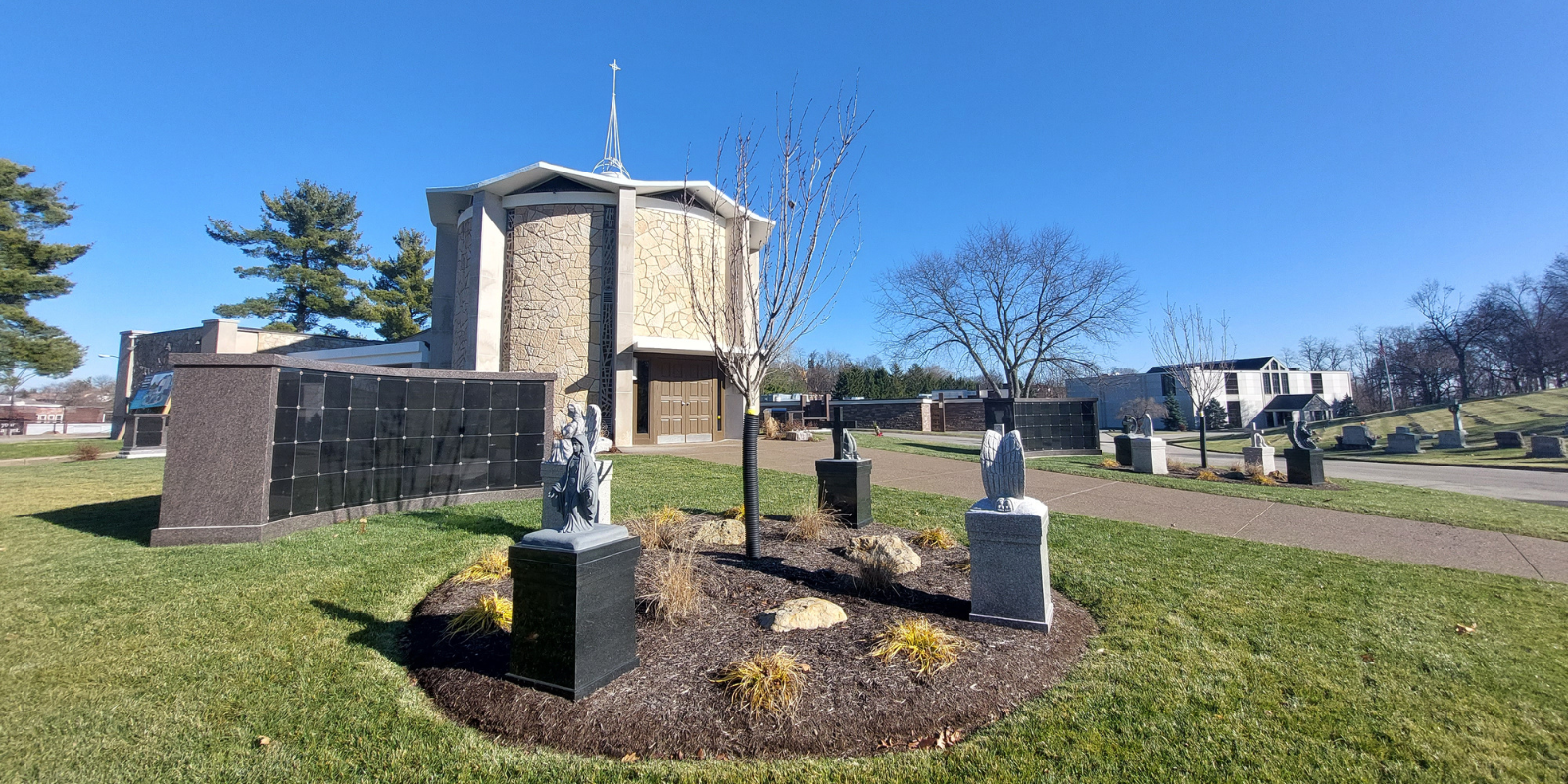 St. Paul Cremation Garden at Calvary Cemetery
We're proud to introduce our latest project: the St. Paul Cremation Garden.
Explore our gallery.
The St. Paul Cremation Garden offers exclusive cremation estates, niches and custom memorials. Located in Calvary Catholic Cemetery in Greenfield, PA, our cremation garden allows your loved ones an accessible and beautiful viewing experience.
Our cremation garden allows you to choose from several different entombment options. Choose between marble memorials, private cremation estates, cremation boulders, and more.
Call or visit the Calvary Cemetery office (412-421-9959) or email us at inquiries@ccapgh.org